"Save Our Seafarers" campaign
AS-Tech Solutions supports the campaign against gangs of Somali pirates.

Join us!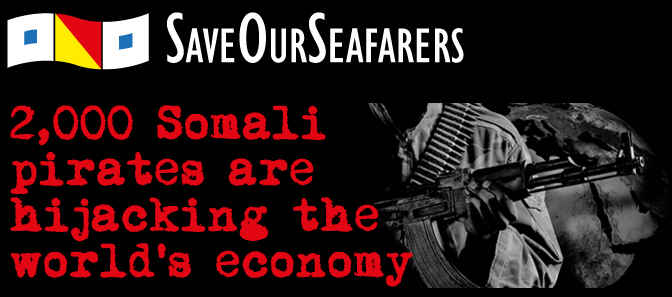 Over 800 seafarers are being held hostage by armed gangs of Somali pirates, in appalling conditions, subject to physical and psychological abuse, for up to 8 months.
Do not be indifferent, support the campaign by sending a SOS letter.

Click the banner below, fill in the required fields and send the letter - it will not take you more than 60 seconds.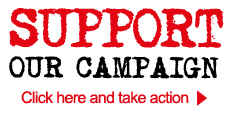 Thank you for your support on behalf of us and all those involved in the campaign.
More info: www.saveourseafarers.com
Info & pictures are taken from www.saveourseafarers.com
Created: 2011-04-01 11:15:04